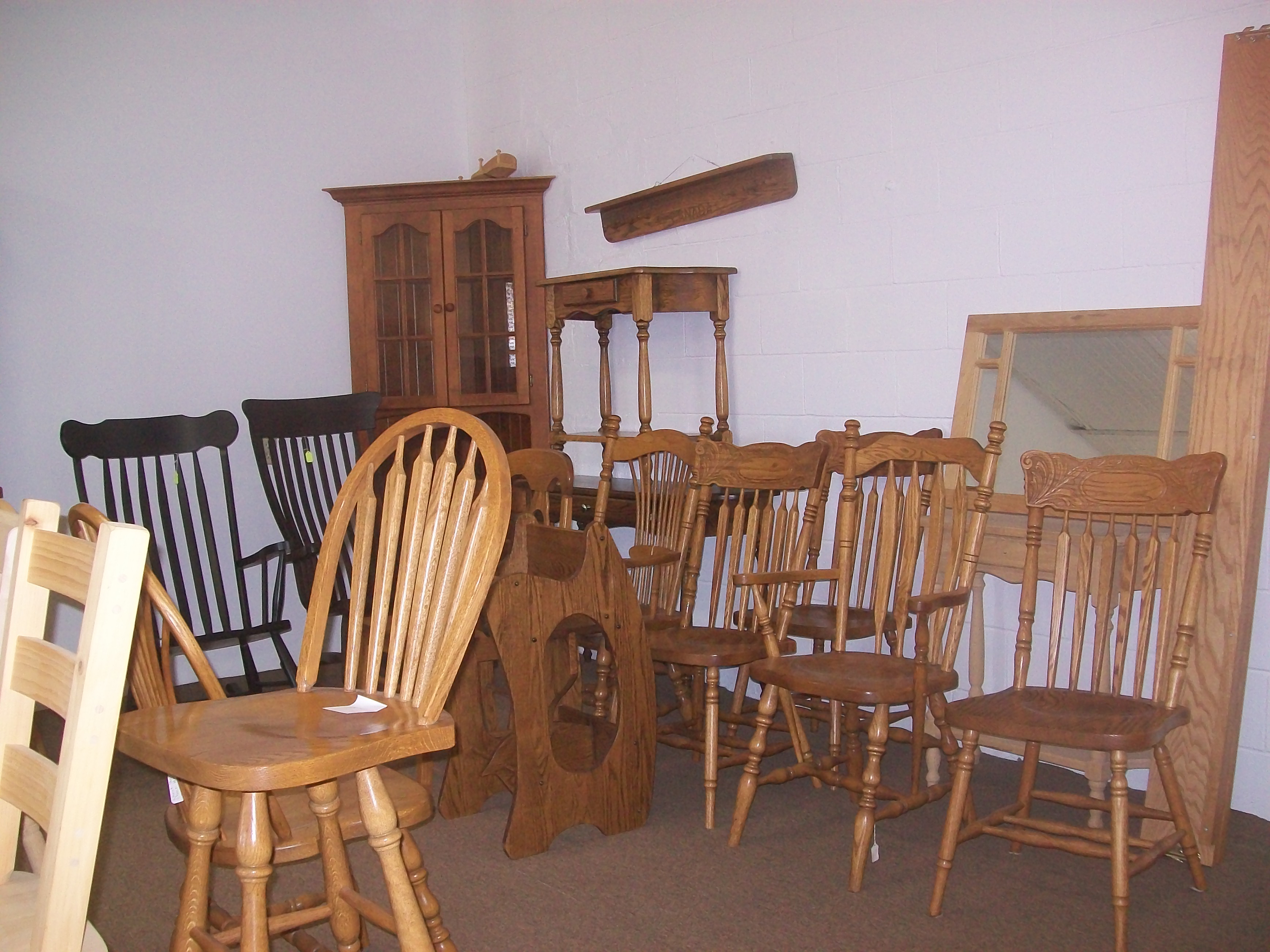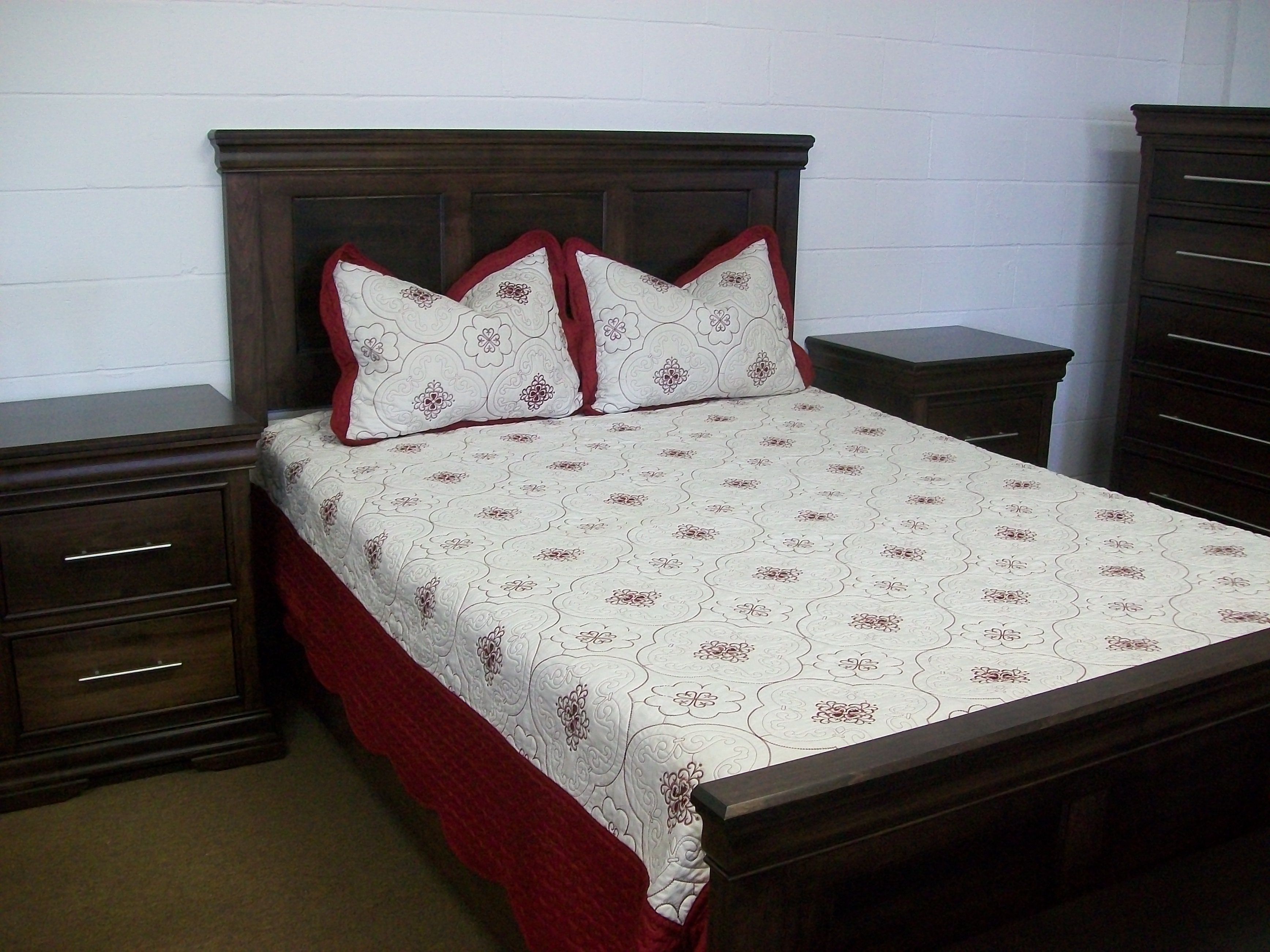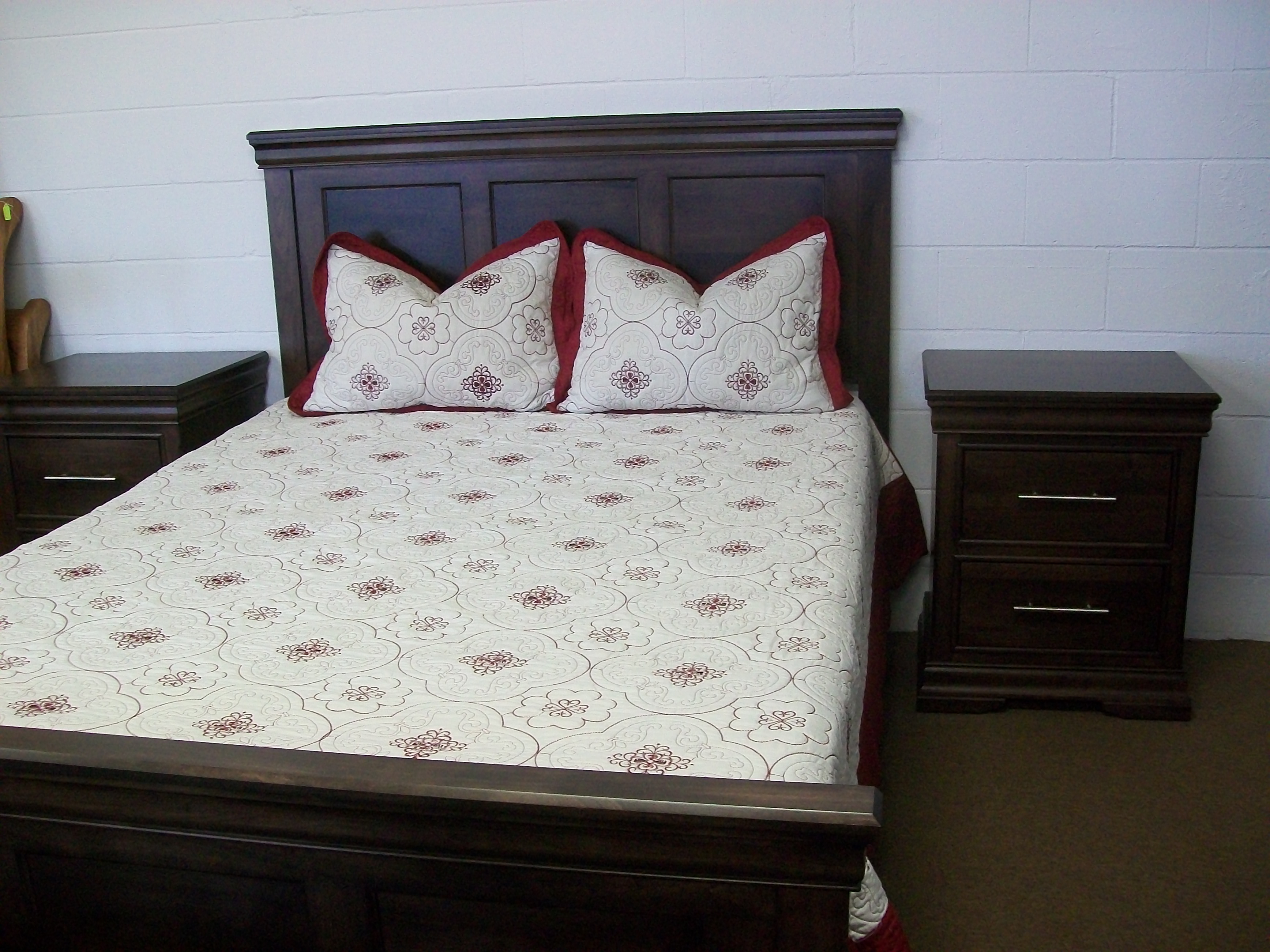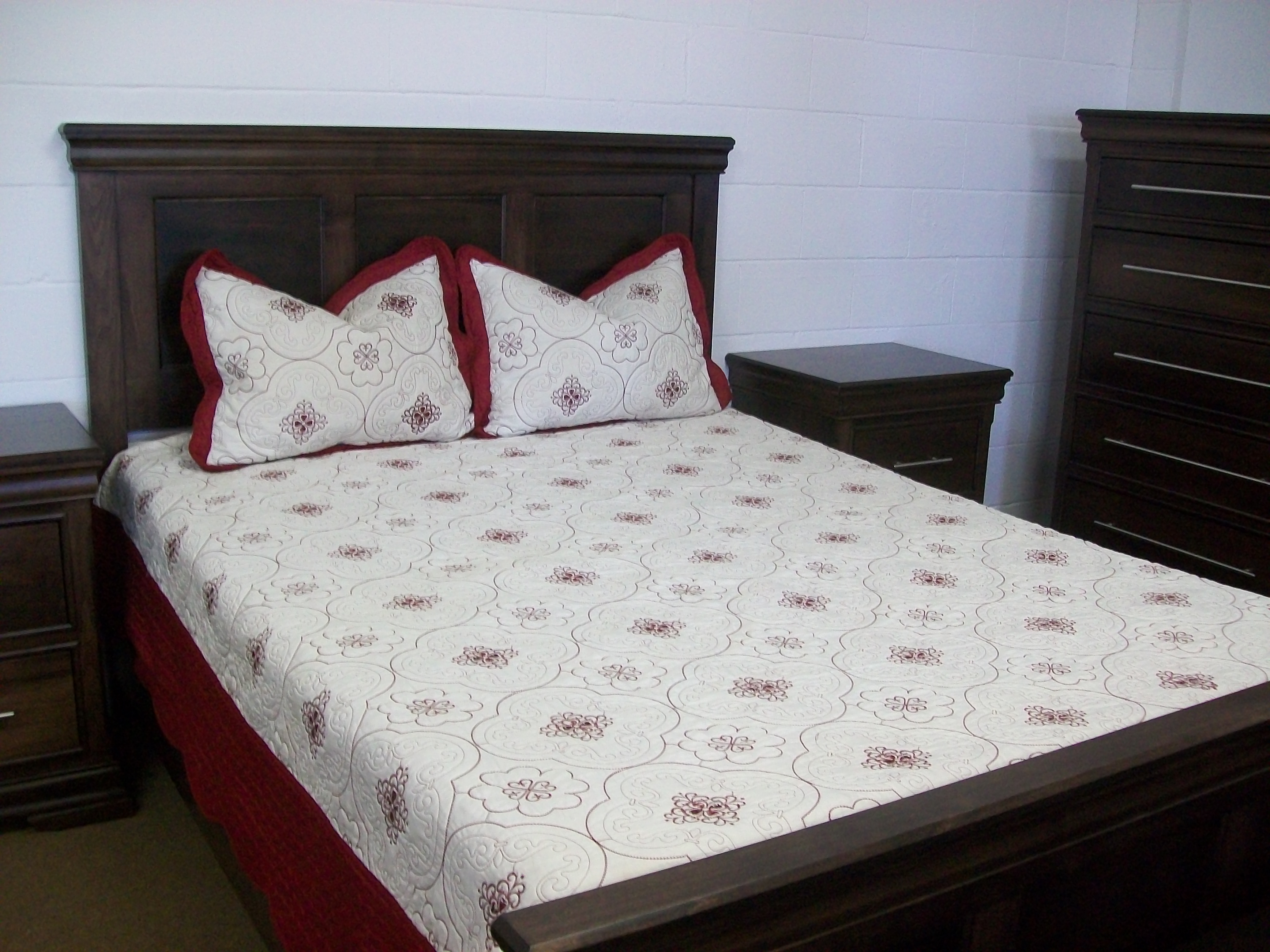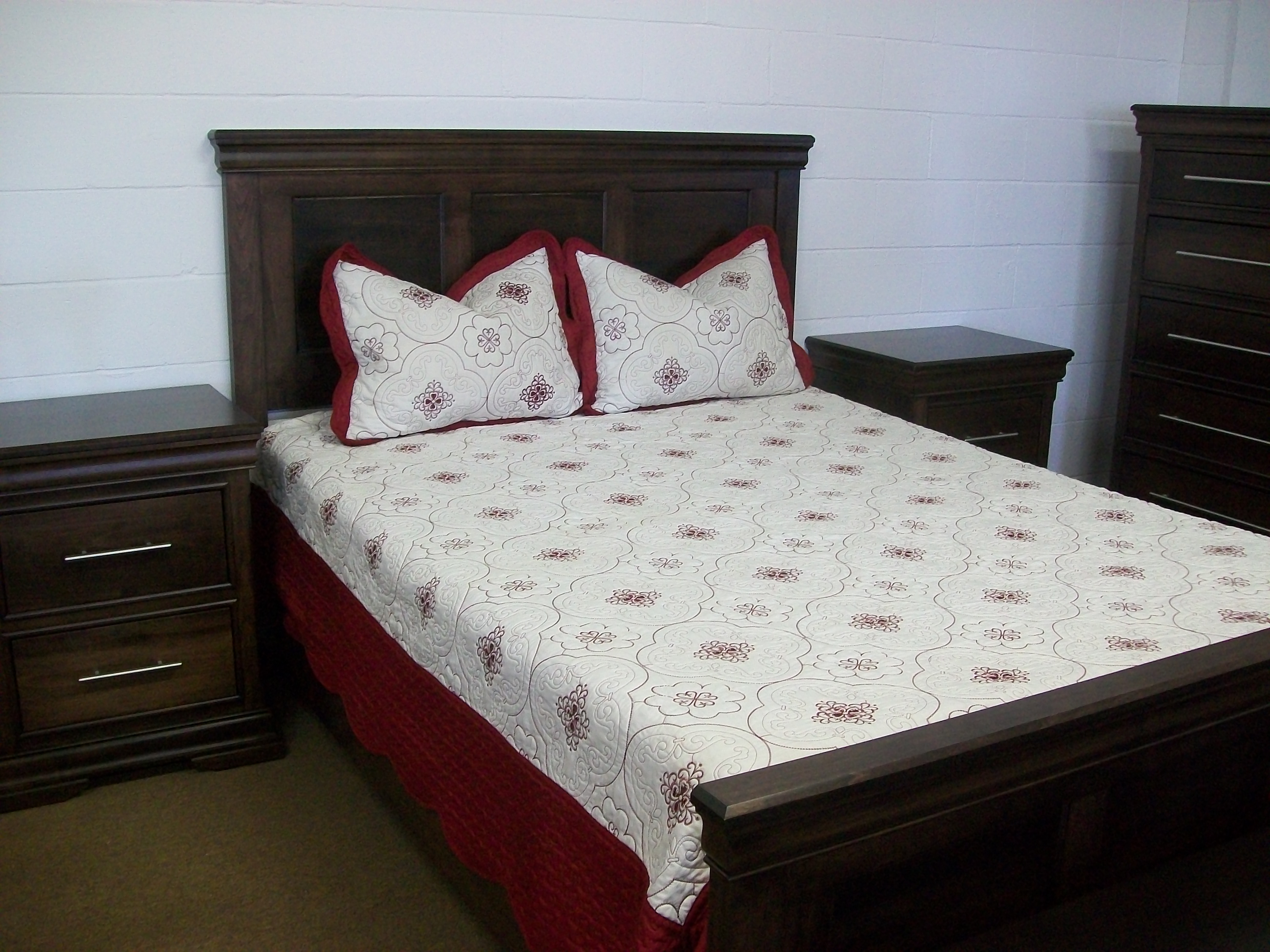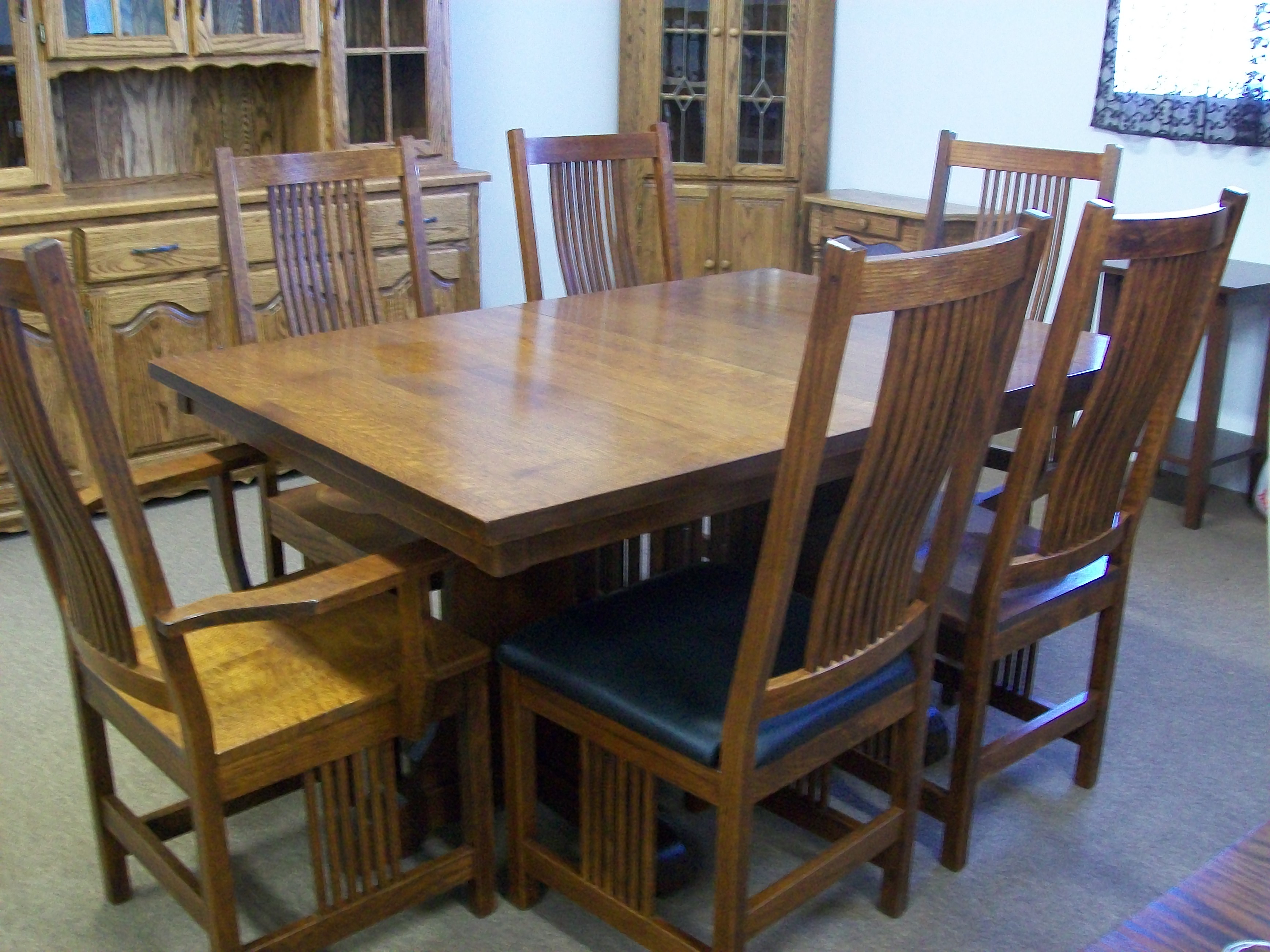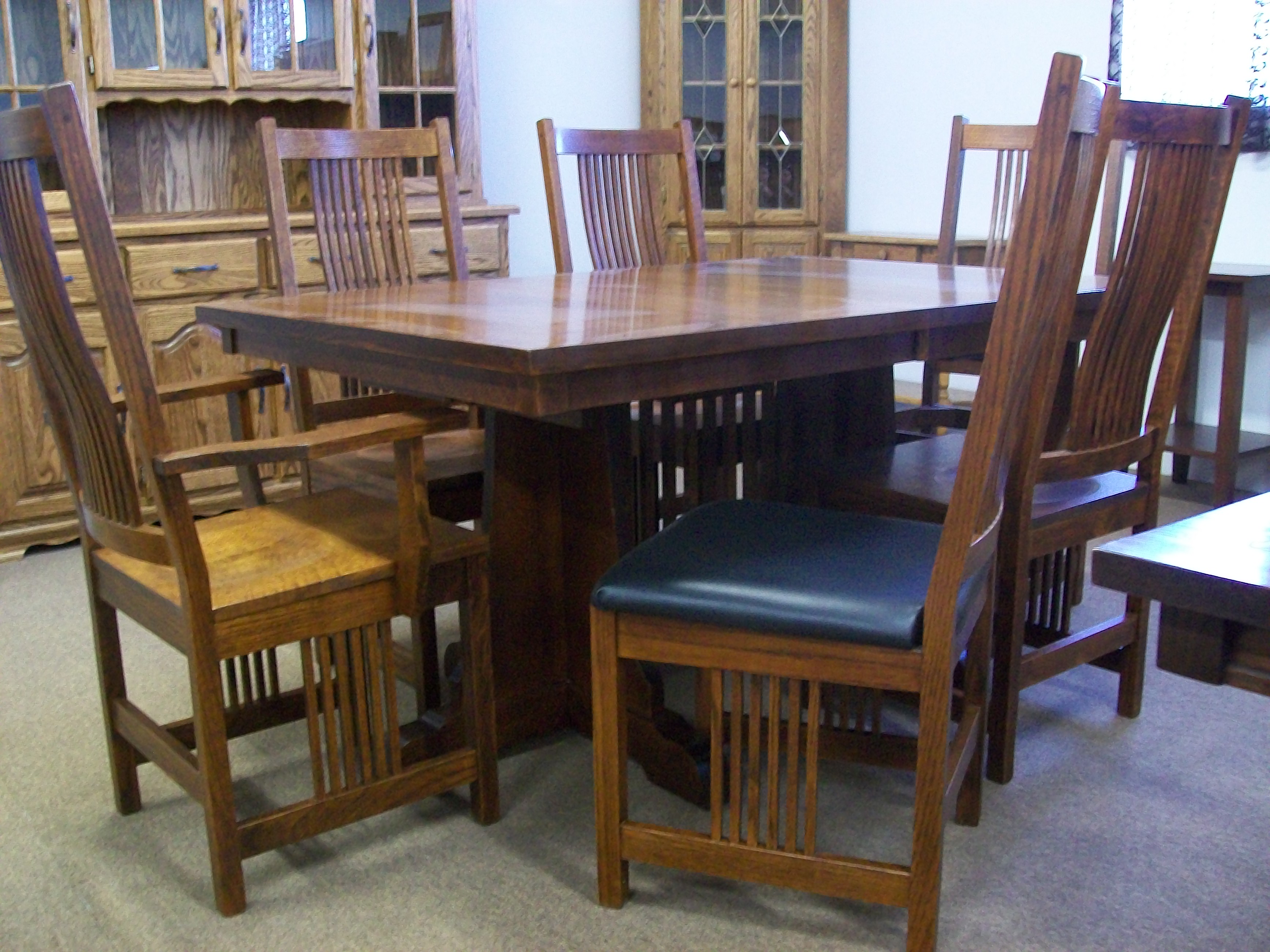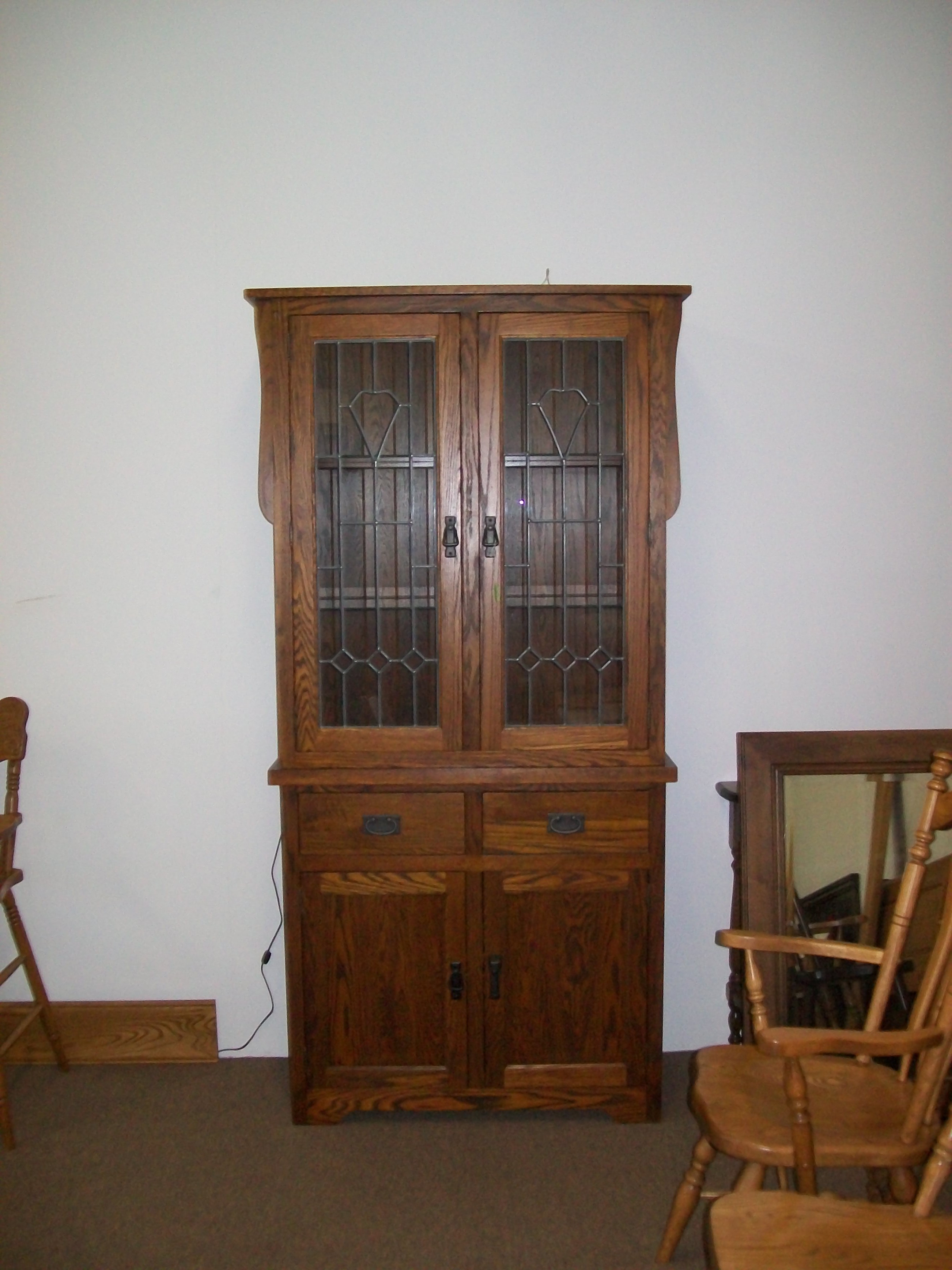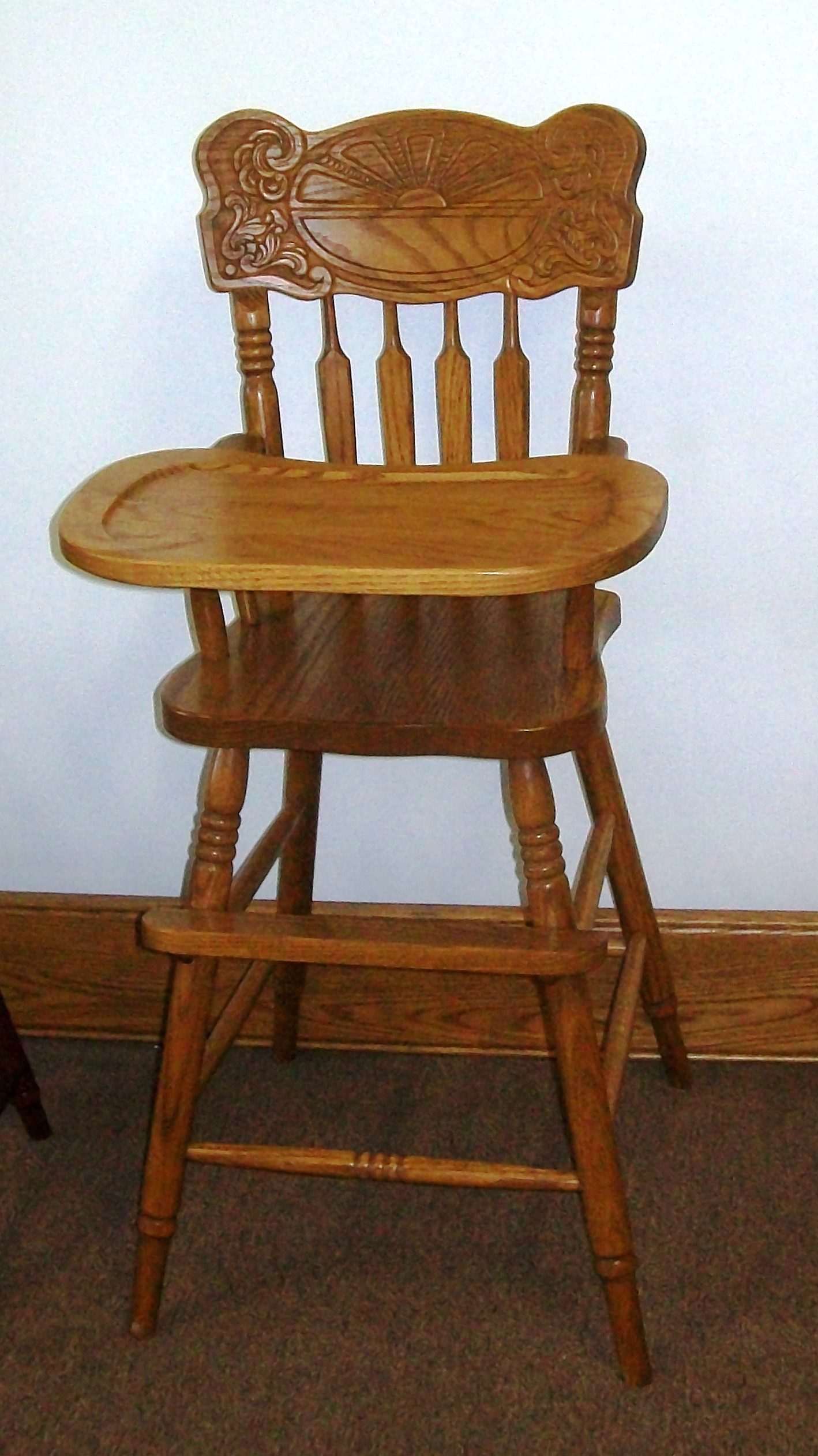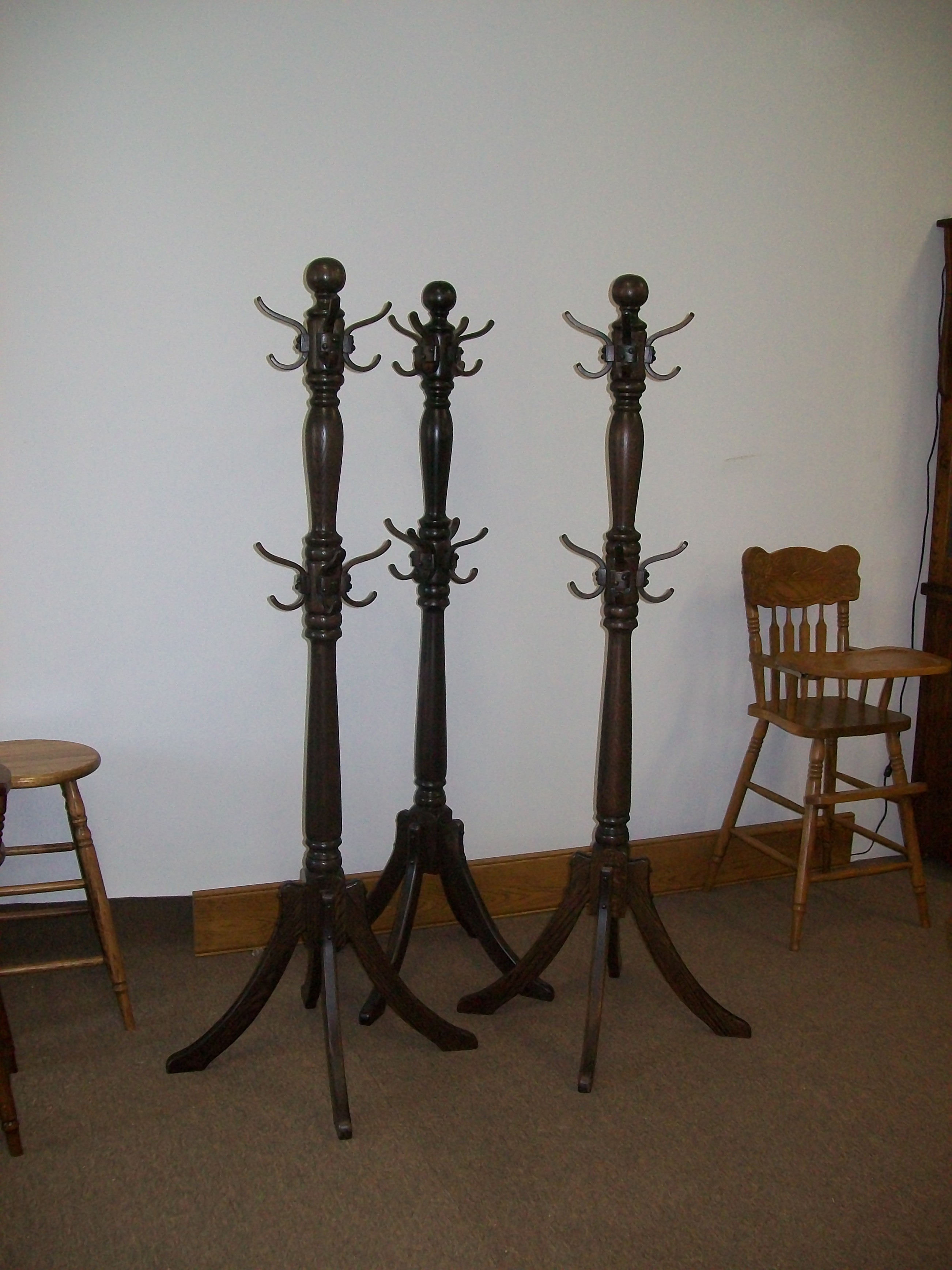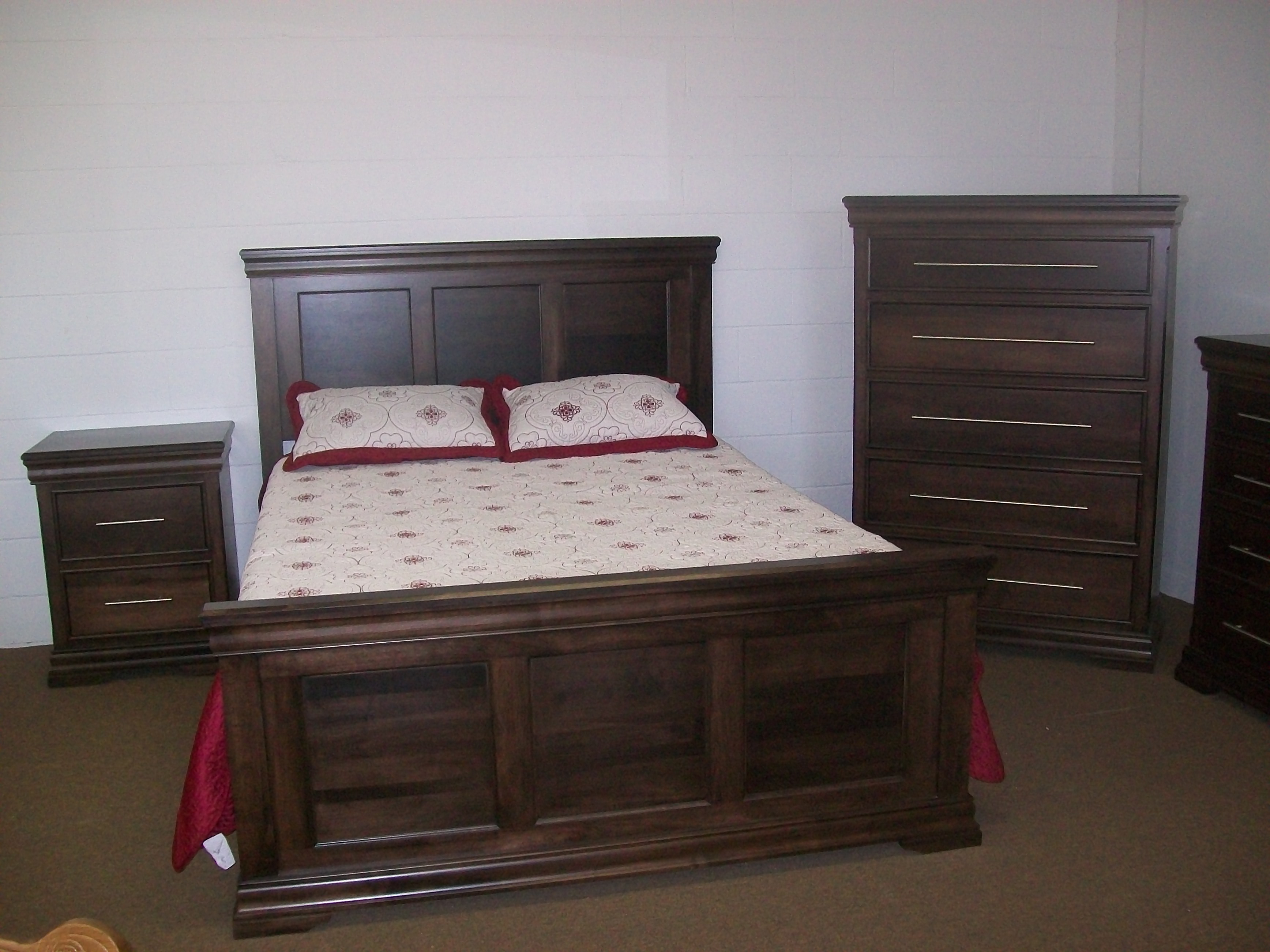 Designed Specifically for You
Jacob's Mennonite Furniture welcomes custom orders. Although we have many popular styles readily available, the option for a custom order is an added possibility. Since everything is handcrafted, it allows us to accommodate any custom requests.
When you want a custom piece of furniture, we will work with you directly on the design; we are happy to look at any sketches, inspiration pictures and listen to all the finer details you have in mind. We will also do a final sketch for you to approve before creating your product. Once you feel that you are satisfied, we will create your custom furniture, transforming your ideas into a perfect reality.
Jacob's Mennonite Furniture offers delivery and charges depend on your location. Everything is packed and delivered carefully to your home.