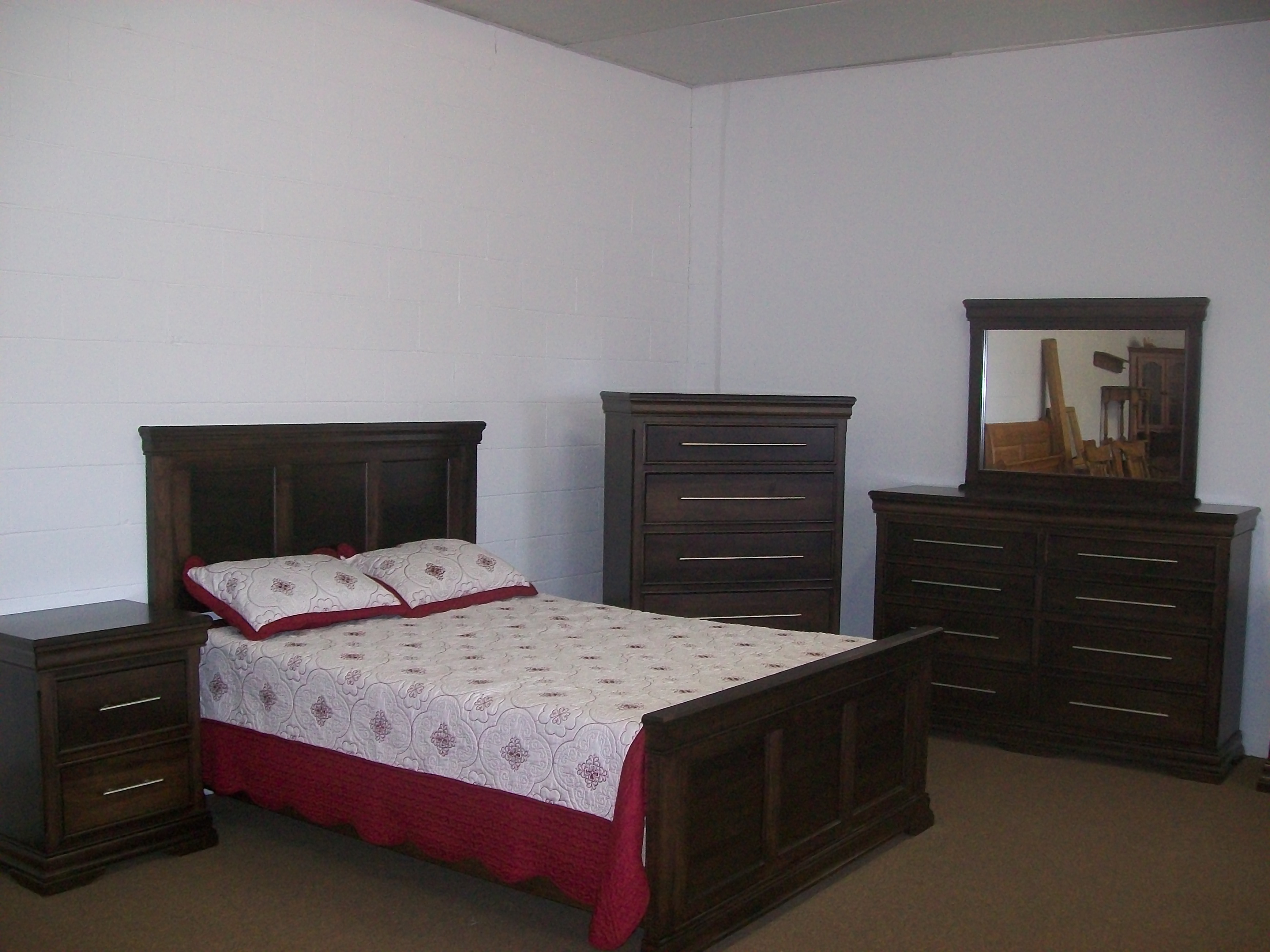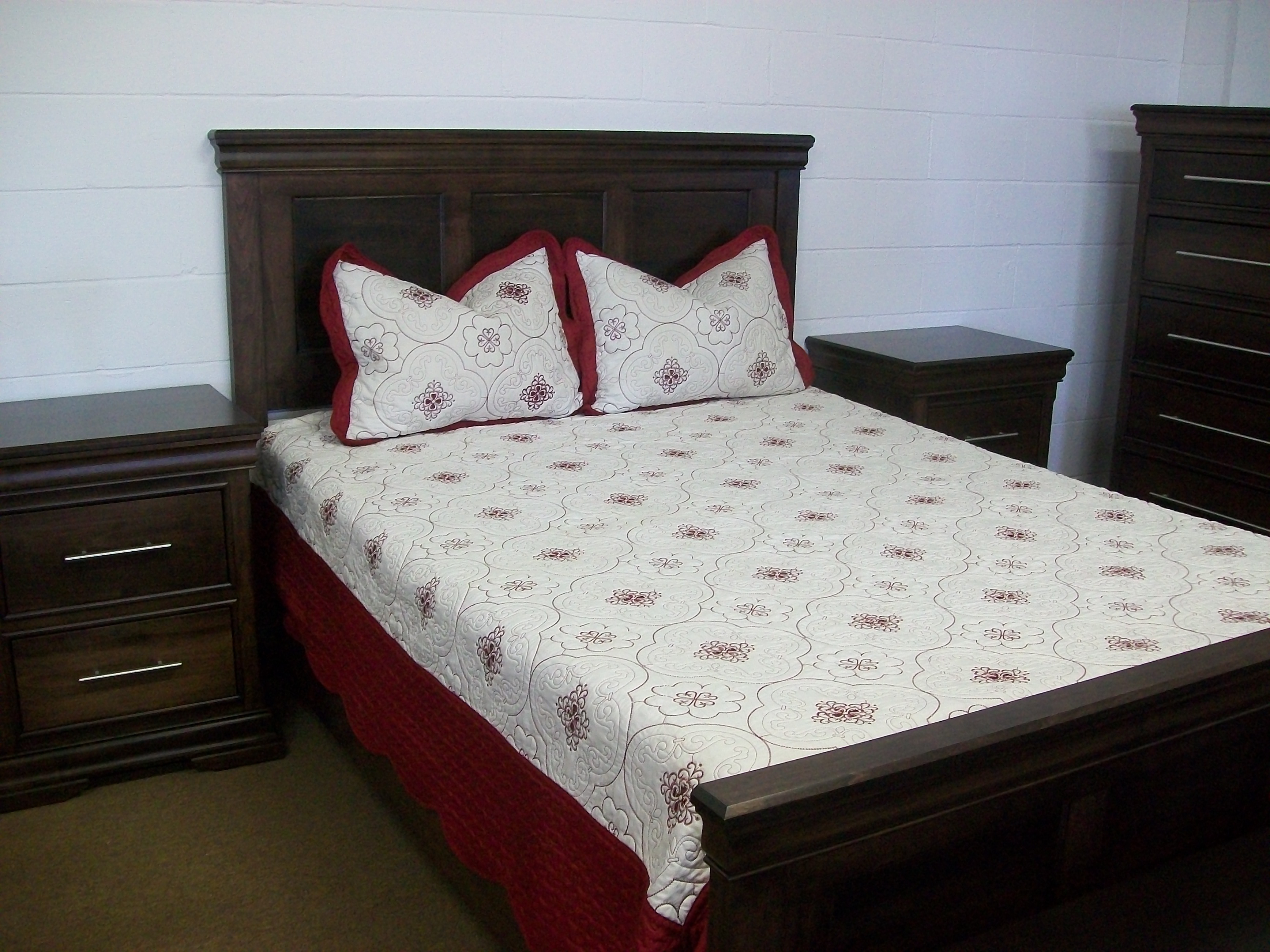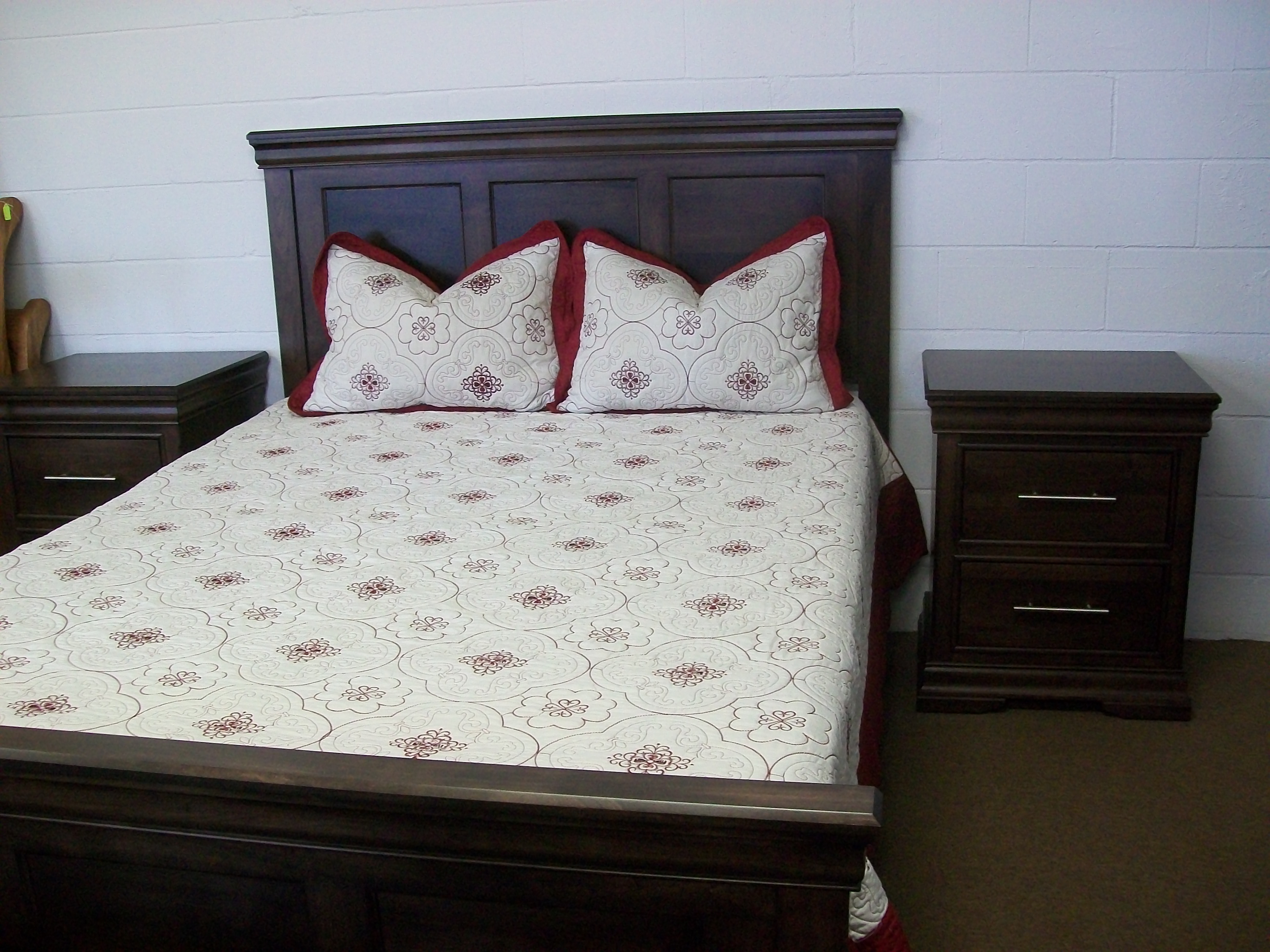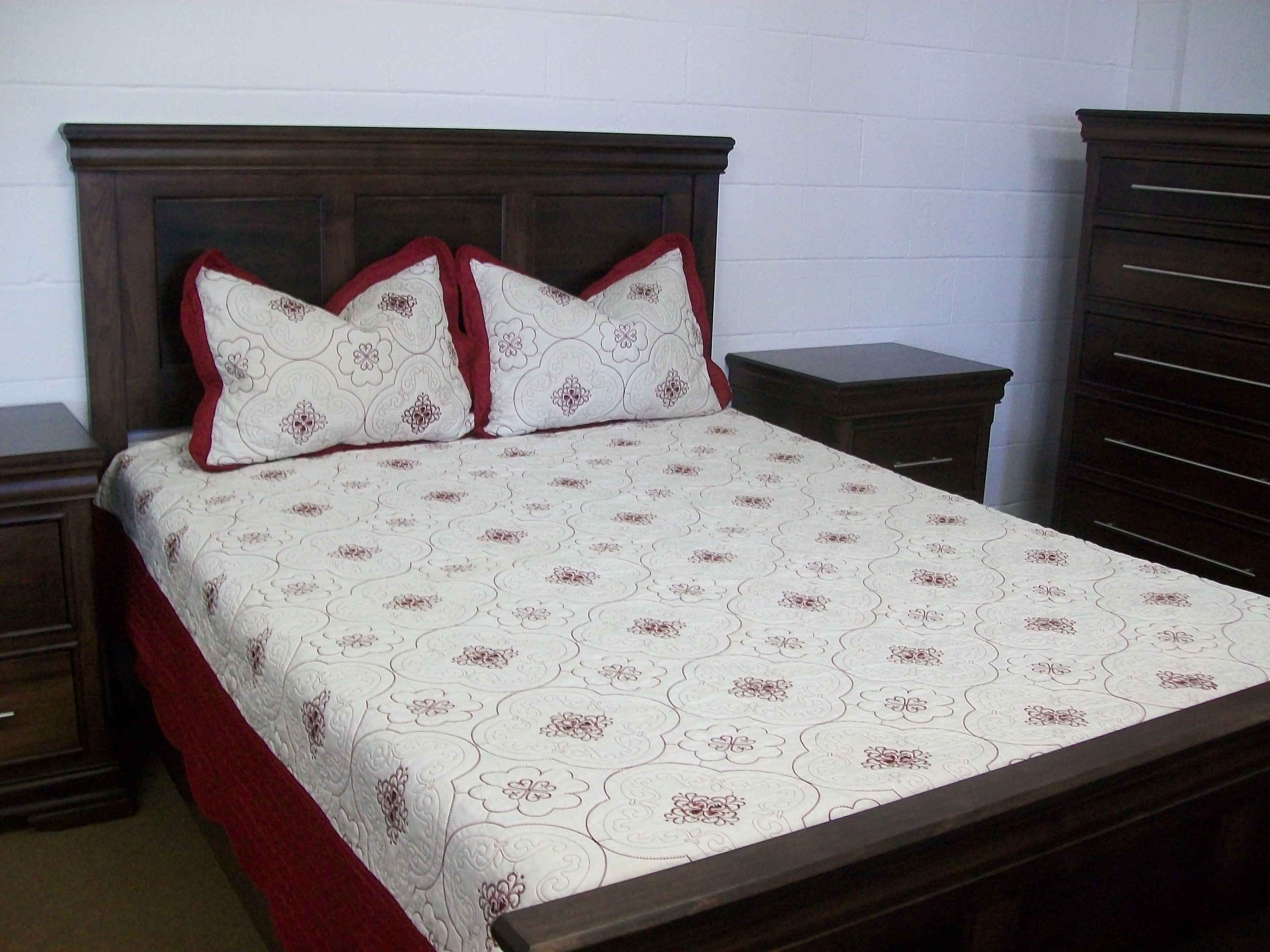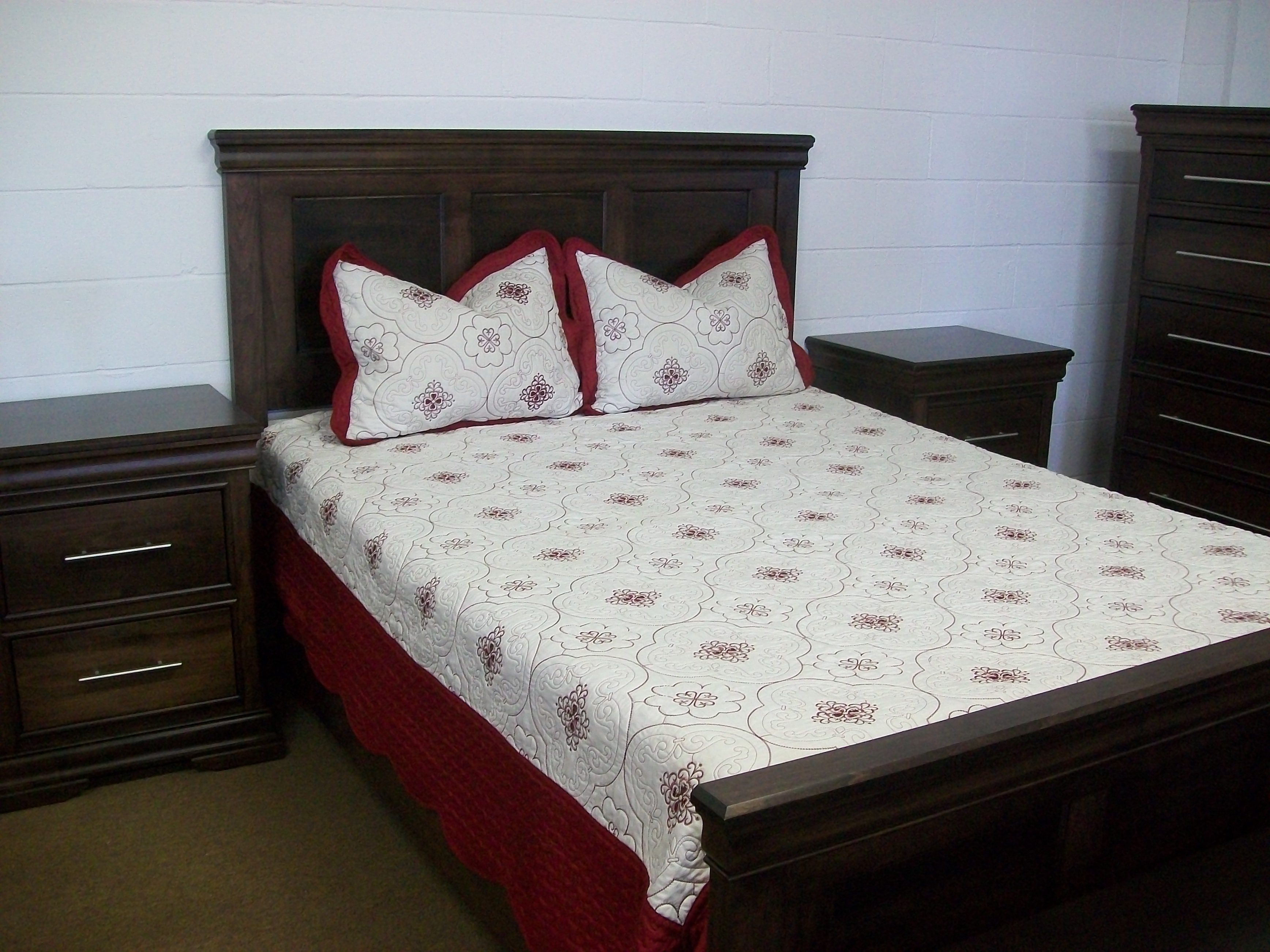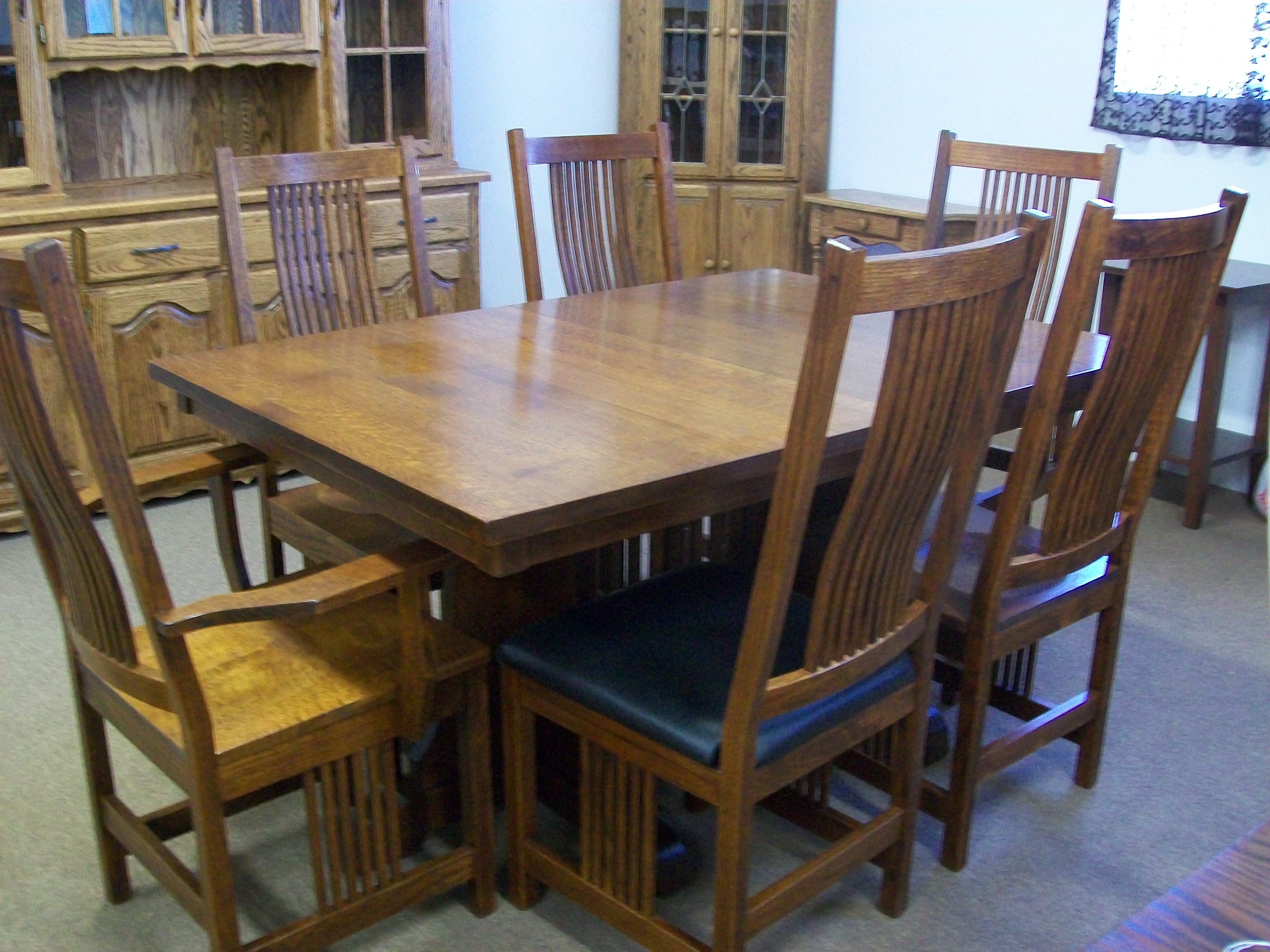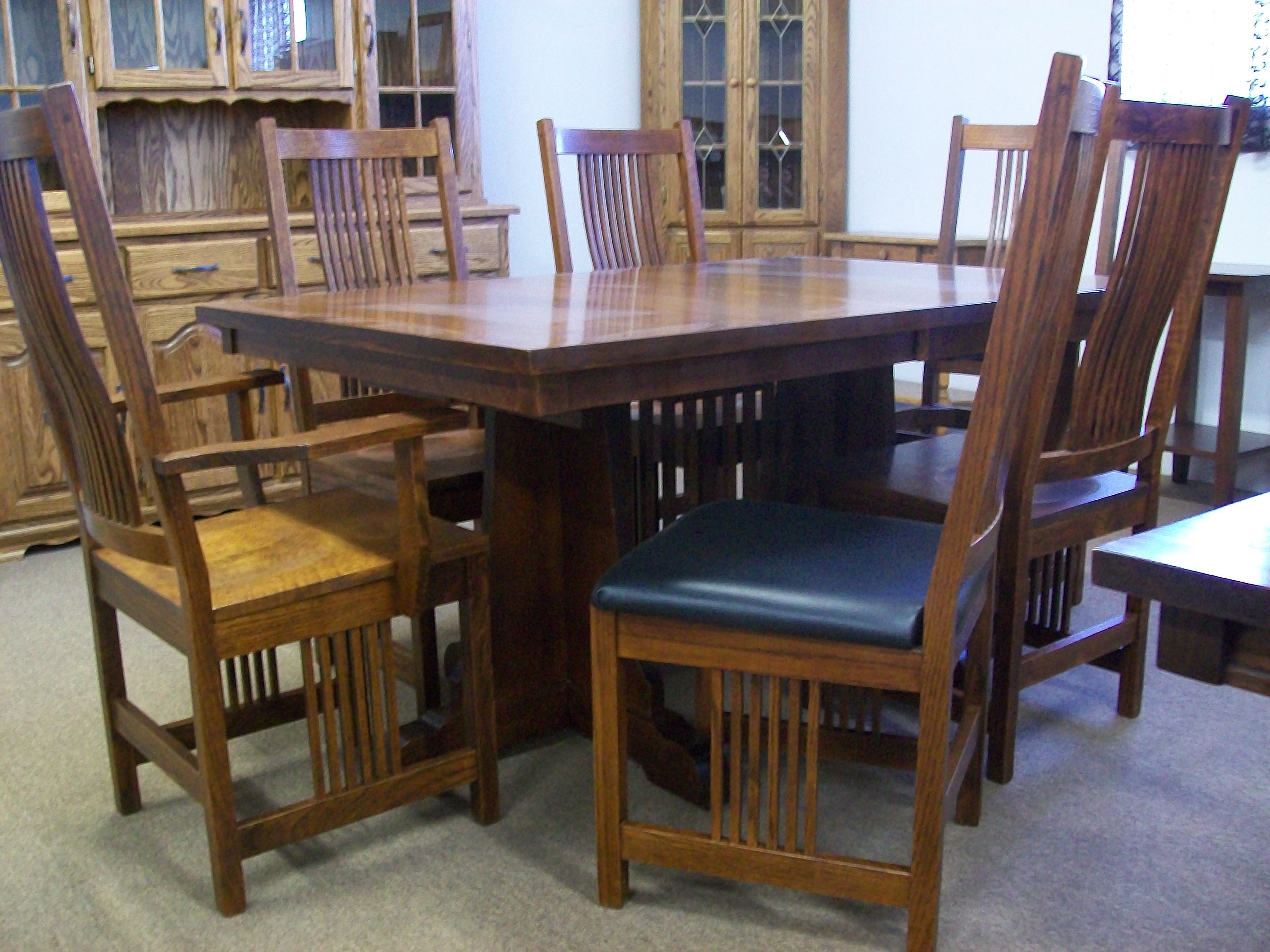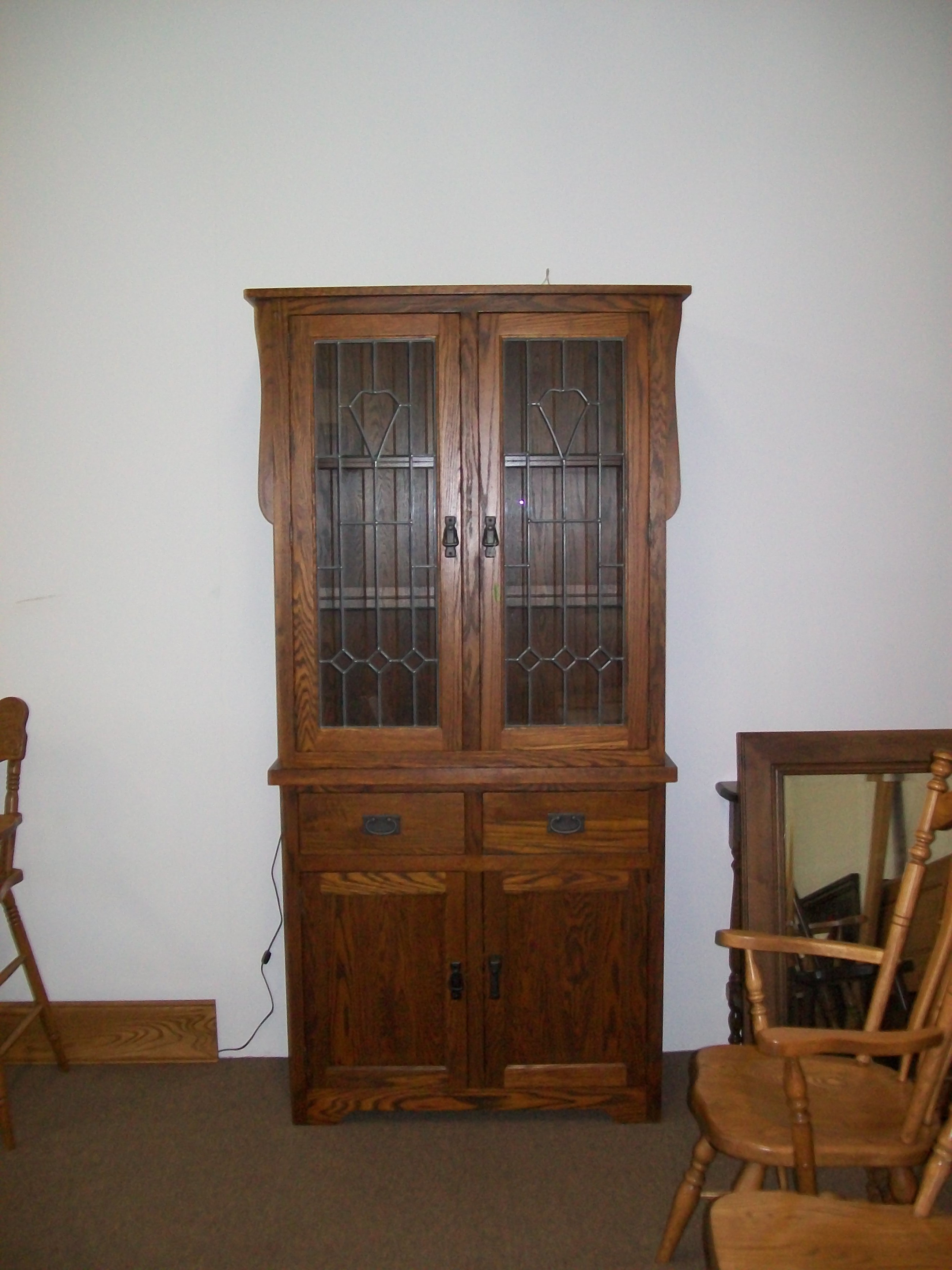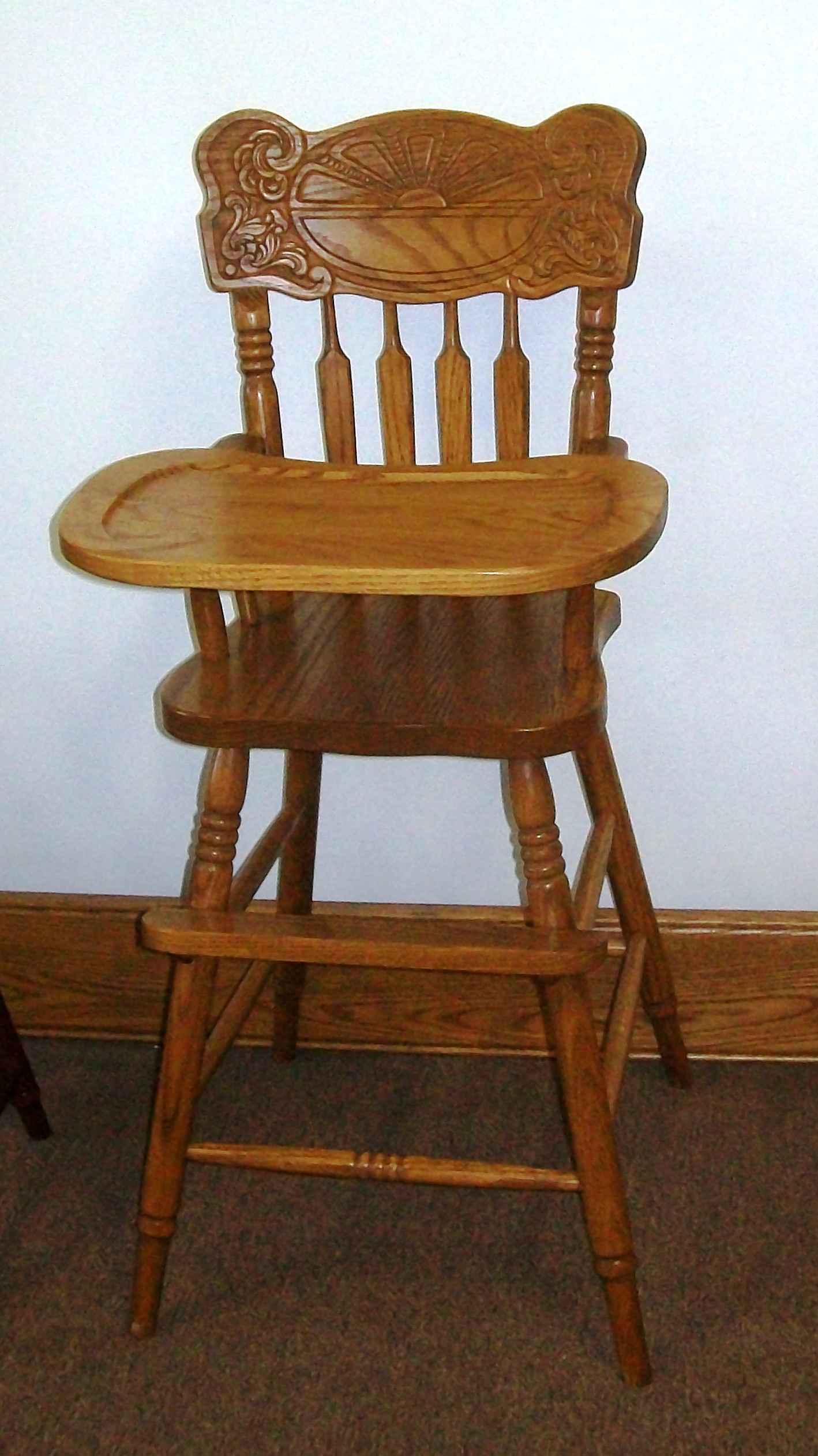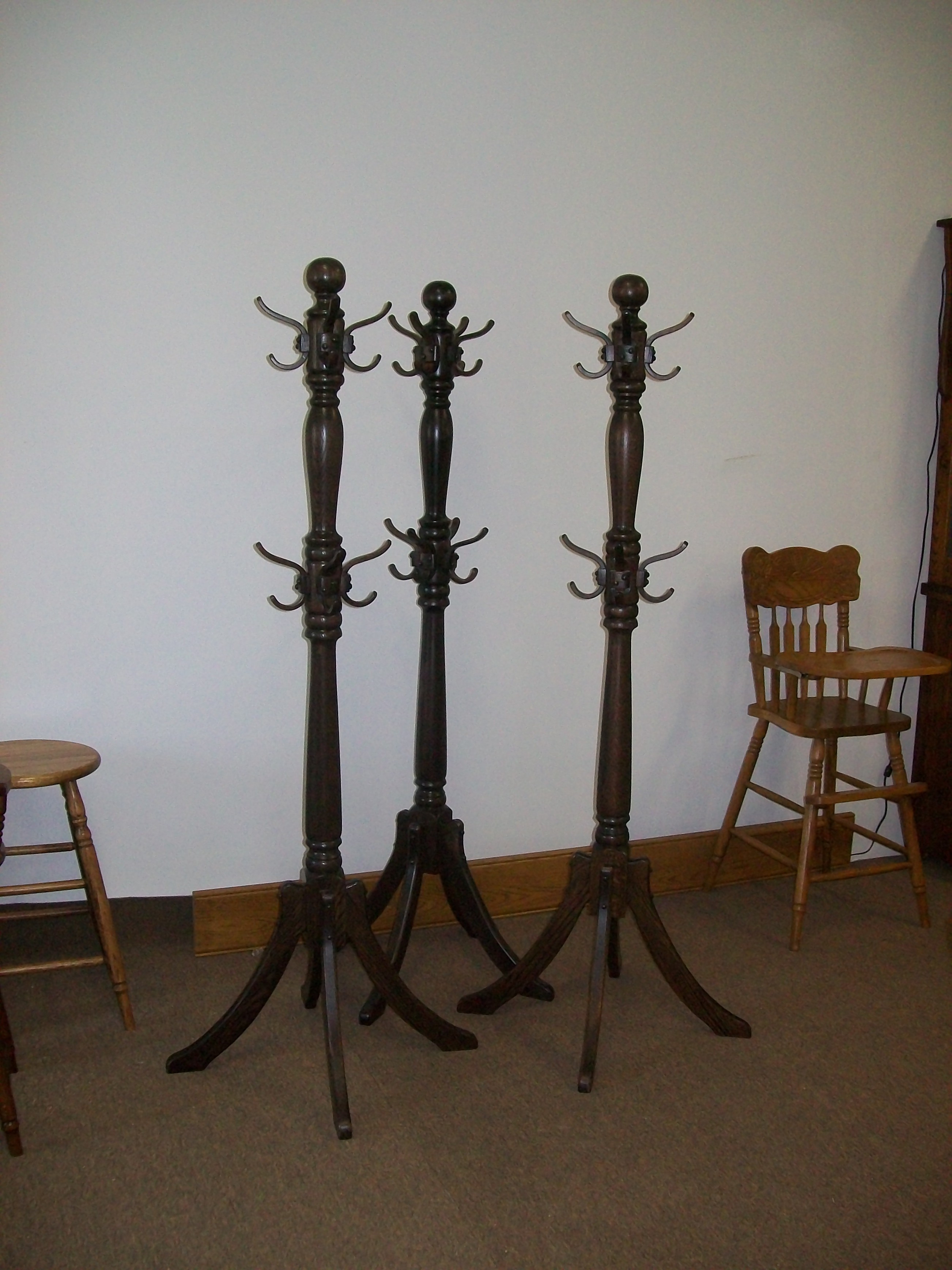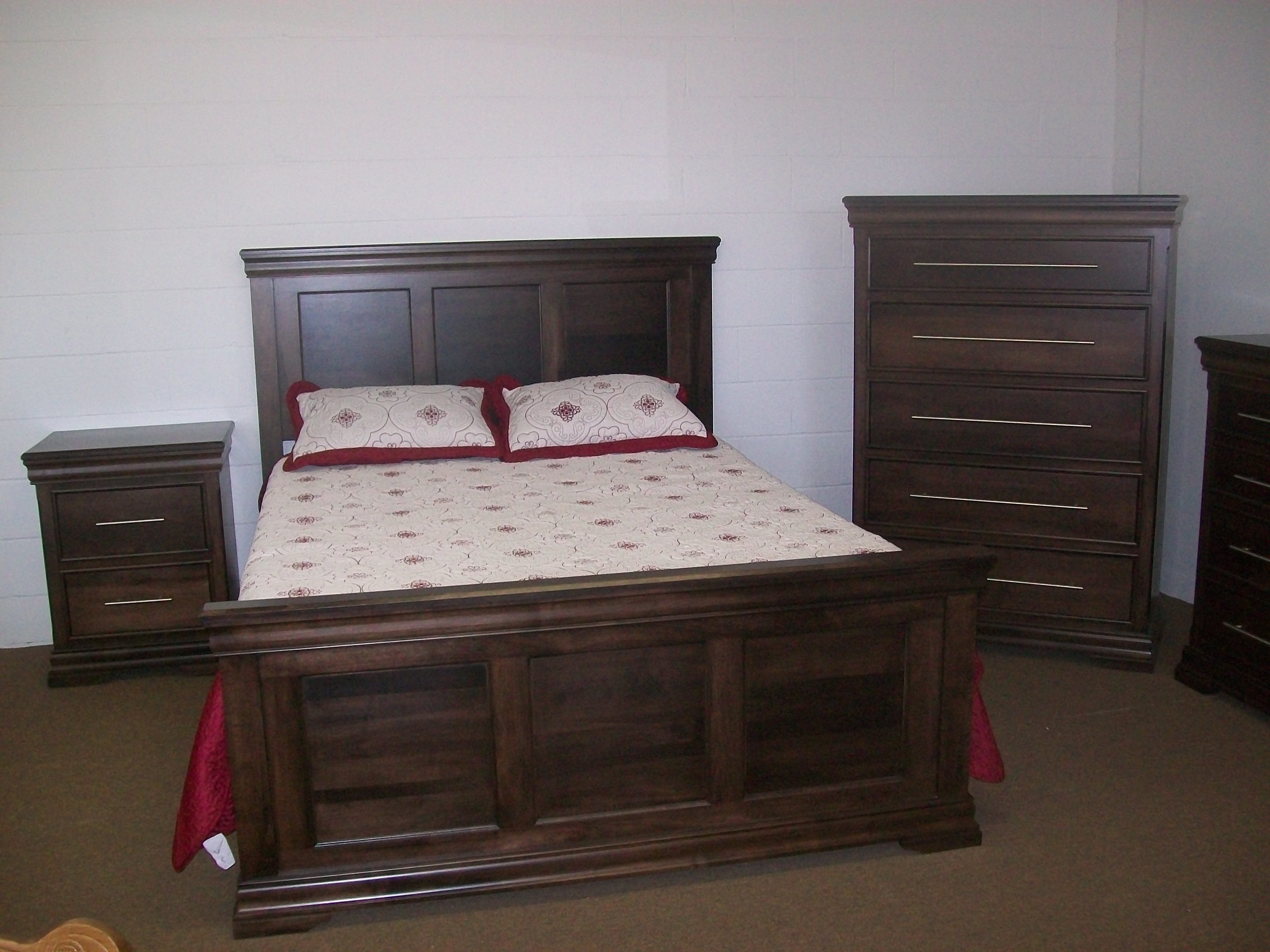 Designed Specifically for You
Jacob's Mennonite Furniture welcomes custom furniture orders. Although we have many popular styles readily available, the option for custom orders is an added possibility. Since we hand craft everything ourselves, it allows us to accommodate any custom requests.
When you want a custom piece of furniture, we will work with you directly on the design; we are happy to look at any  sketches and inspiration pictures and listen to all the finer details you have in mind. Once you feel that you are satisfied, we will create your custom furniture, making your ideas into a perfect reality.
Jacob's Mennonite Furniture offers delivery and charges depend on your location. Everything is packed and delivered carefully to your home.